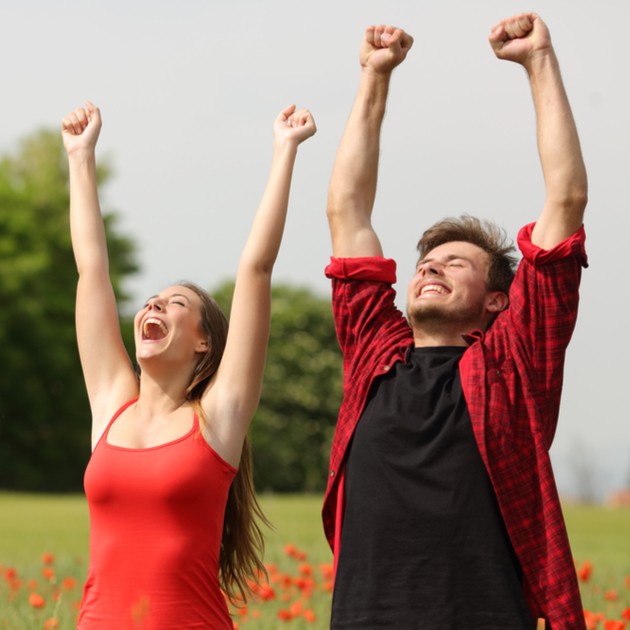 Escape the Kids Special Offer
£449.00
Our strictly adult only policy ensures you'll have a complete break from the kids for a short while to enjoy some downtime, relax, destress and recharge your batteries. Being child free, you'll be able to have the TV, sofa, super king-size bed, hot tub, garden, free Wifi and hammocks all to yourselves.
Do something you wouldn't manage in your own home. Load up your favourite playlist on SONOS music. Fill our double bath with warm water and a generous helping of organic Highland Soap sweet orange and cinamon bubble bath. Get in together. Lie in the bath for an hour or more with absolutely no little (or not so little) people disturbing you. Then put on a luxurious fluffy robe and indulge in something else you wouldn't manage at home, an afternoon nap.
Book your child free short break now! Stay for two nights midweek in the 5 star Dreamers Hideaway. Enjoy an early check in of 3pm instead of 4pm and a chilled bottle of Prosecco on ice and will be waiting for you for your arrival. This package also includes a bottle of Highland Soaps sweet orange and cinamon bubble bath.
Terms of Package
Valid in the Dreamers and also the Romantics Hideaway for stays from 1st November 2019 until 20th December 2019.
Stay in the Know
Sign up for exclusive offers and updates