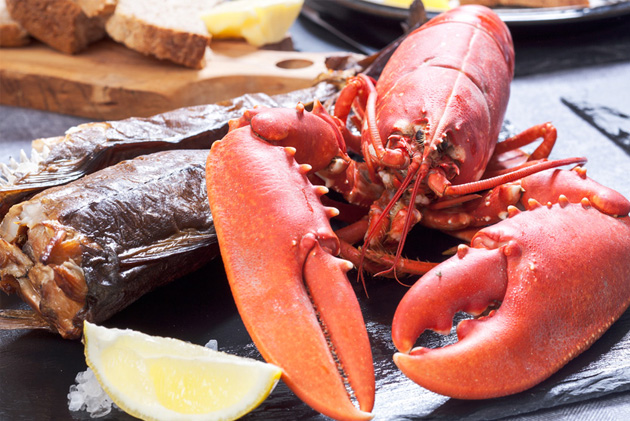 Lobster
You don't appear to have a booking yet.
Fresh, locally caught lobster from the fishing port of Arbroath, 20 miles away.
Your lobster comes cooked and ready to eat.
The weather does play a part in whether the fishermen can get to their pots to source the lobster, so your lobster may not always be available. If this is the case we will always call you to offer you a fresh fish alternative, or you can be fully refunded.
Stay in the Know
Sign up for exclusive offers and updates