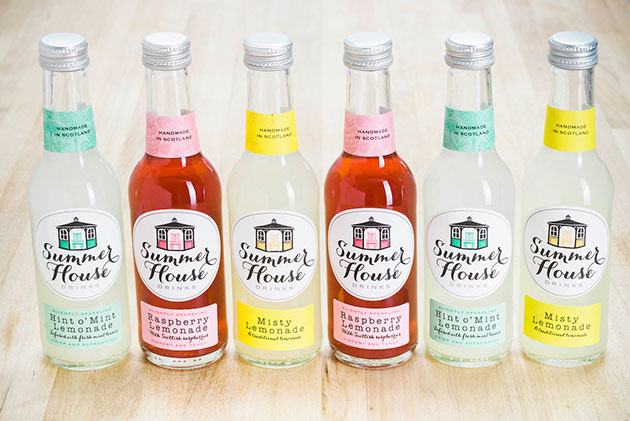 Aberdeenshire Handmade Lemonade
You don't appear to have a booking yet.
This lemonade is handmade by Caroline's sister Claire on her family farm in Aberdeenshrie. Made in small batches, this delicious and re-freshing lemonade is ideal for mixing with Gin, Vodka and other spirits. It can also be enjoyed straight from your Hideaway fridge on its own with ice.
Includes:
2 x 250 ml Raspberry lemonade
2 x 250 ml Misty Lemonade
2 x 250 ml Hint o'Mint Lemonade
Stay in the Know
Sign up for exclusive offers and updates