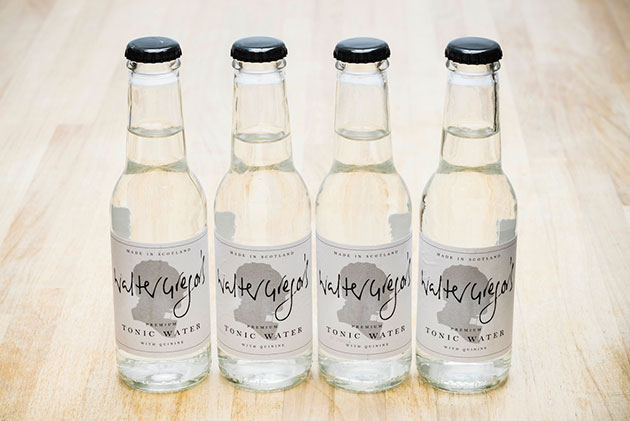 Scottish Tonic Water
You don't appear to have a booking yet.
A dedicated Scottish tonic water to accompany the delicious range of Scottish gins available. Handmade by Caroline's sister, Claire, on her family farm in Aberdeenshire, it's an all natural tonic water made with infused botanicals, giving a clean, crisp taste.
4 x 200 ml Walter Gregor's Tonic Water
Stay in the Know
Sign up for exclusive offers and updates