Dawn and Chris chose our Dreamers Hideaway to hold their wedding ceremony.
Congratulations to Dawn and Chris who had an intimate wedding at our Dreamers Hideaway on the 28th of September 2023.
Although we have had many Honeymooners over the years this was our first wedding and with their permission we would love to share their special day with you...
Dawn and Chris had booked an early check in so were able to get ready, leisurley inside their hideaway.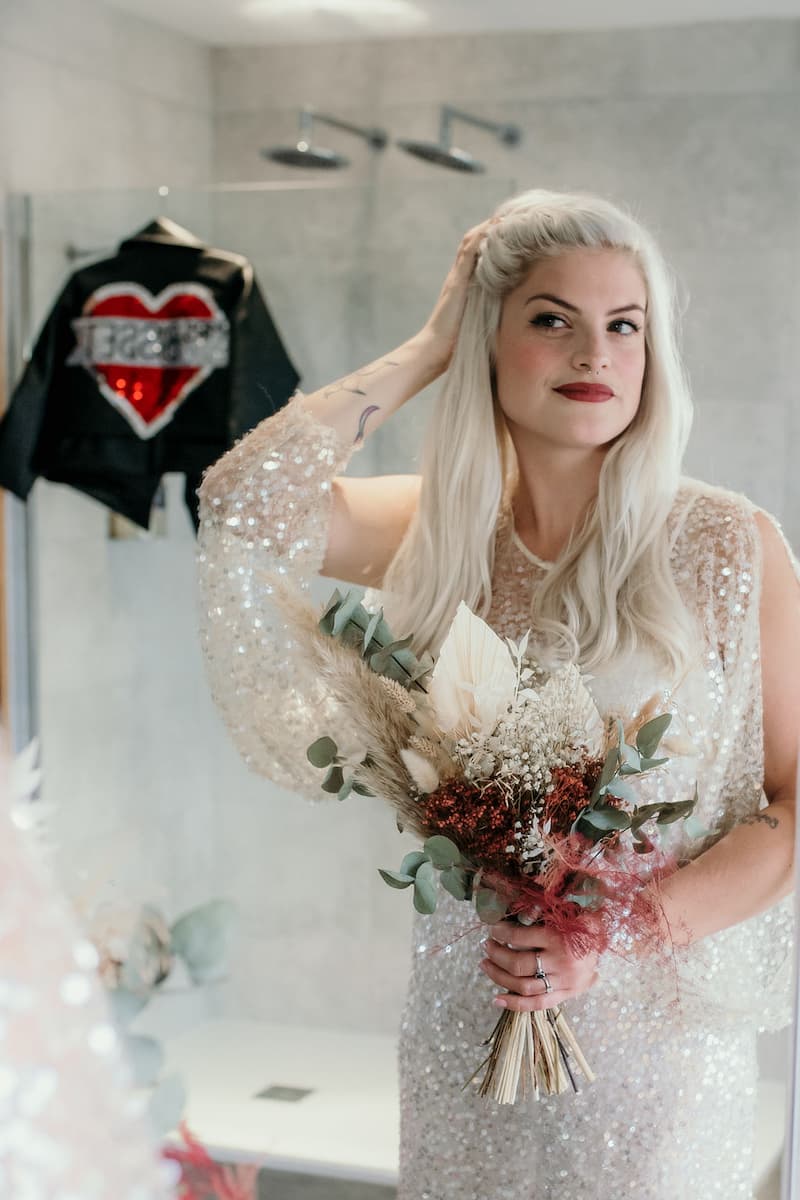 Luckily the weather was dry, so we cleared the deck of furniture which allowed for a small "aisle". Dawn was able to walk down the aisle to her chosen track which was playing from our outdoor SONOS speaker.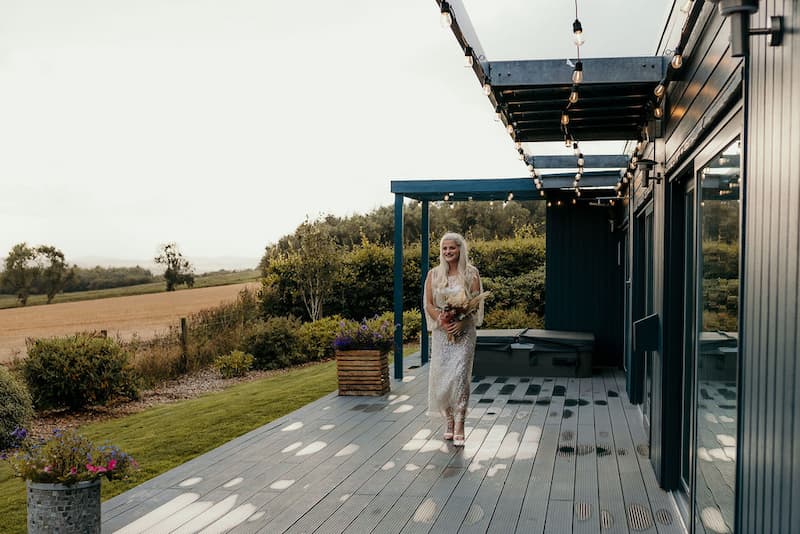 Their ceremony was conducted by local celebrant Darren who brought along a witness and the proceedings were all captured by photographer Genna.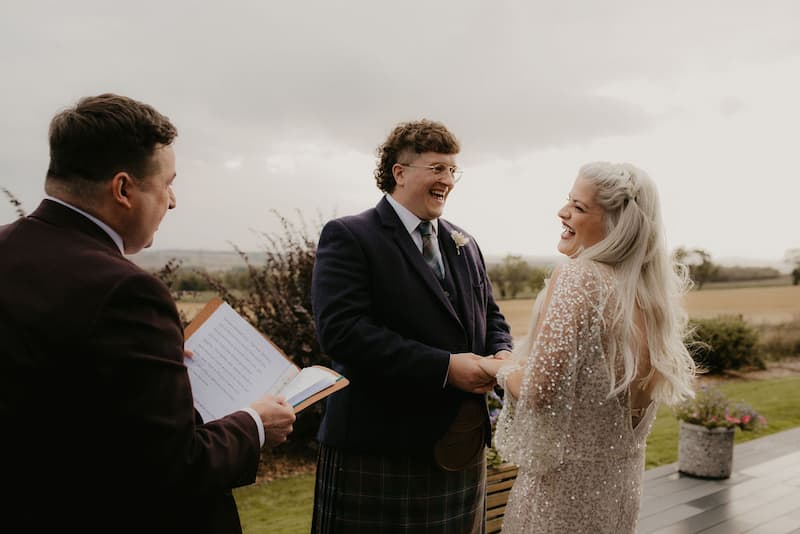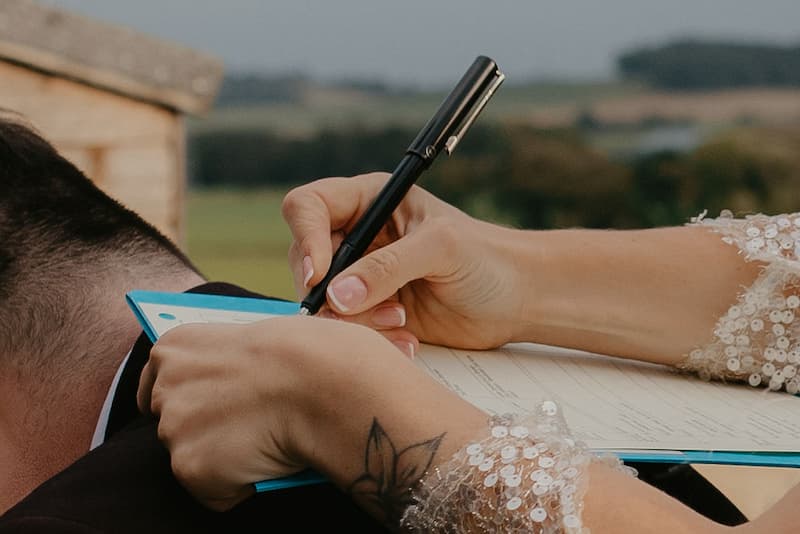 A photoshoot was then conducted around the Hideaway property and surrounding farmland.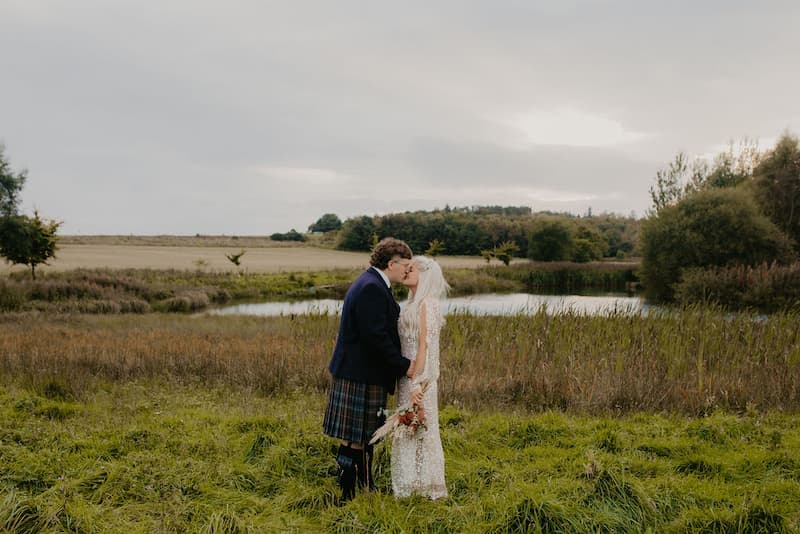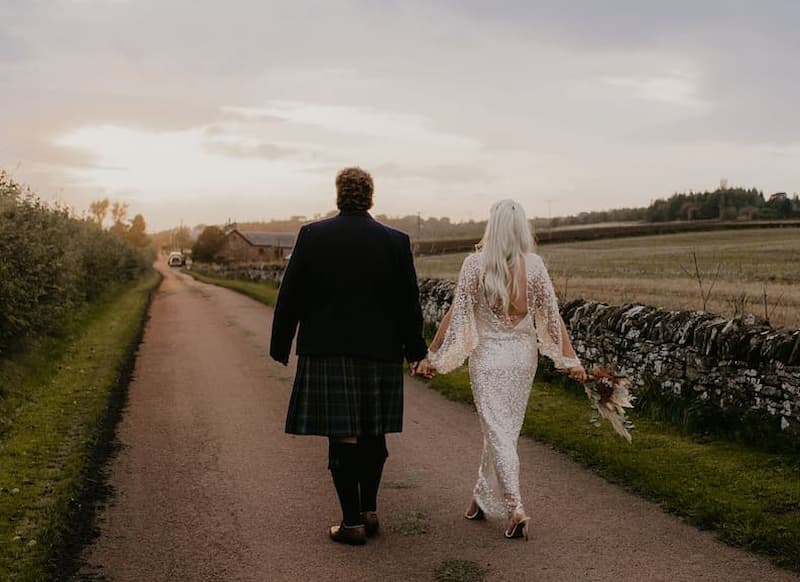 Dawn and Chris were then left alone to enjoy two blissful days celebrating, just the two of them, relaxing in their hideaway.