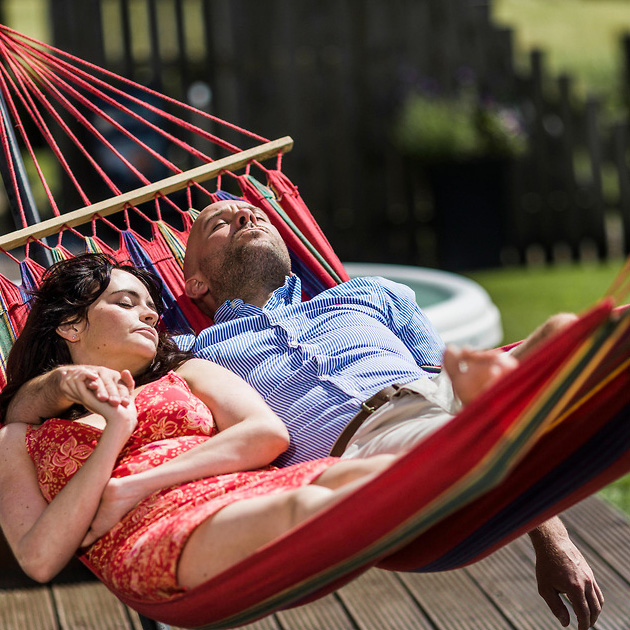 24 Hours Package in Lovers (Weekend)
£445.00
Check in early – at 2 pm. We'll have the bubbly on ice and everything ready. What you get up to next is completely up to you – do absolutely nothing or go wild in every room.
No distractions. No interruptions. The next 24-hours are all about you.
Terms of Package
24-hour experiences are subject to availability.
2pm check in & 2pm check out.
Available in The Lovers Hideaway.
Stay in the Know
Sign up for exclusive offers and updates