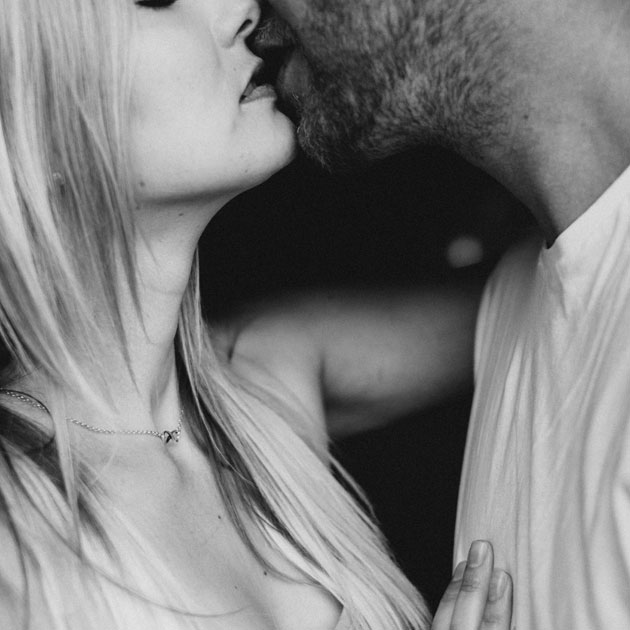 Dirty Weekend Breaks
£695.00
Our dirty weekend break package (or mid week if you prefer!) is not for the faint hearted. You'll be free to fondle and frolic as much as you desire, and bring some spice, passion, fun and Oomph back into your sex life! We challenge you to remain undressed your whole stay (we supply fluffy robes if you don't want to be naked the entire time).
Book your naughty break now. This package is applicable for a two-night stay in any Hideaway except the Lovers on any days (weekend or mid-week).
Our Dirty Weekend and Dirty Midweek Packages include:
Two nights in the Hideaway of your choice
Early check in of 2pm
Late check out of 12 noon
Cowshed bath & body oil
Kama Sutra book
Love dice
Couples game
Silk blindfold
Terms of Package
This package is for either The Romantics, The Honeymooners or The Dreamers on any day of the week.
Stay in the Know
Sign up for exclusive offers and updates