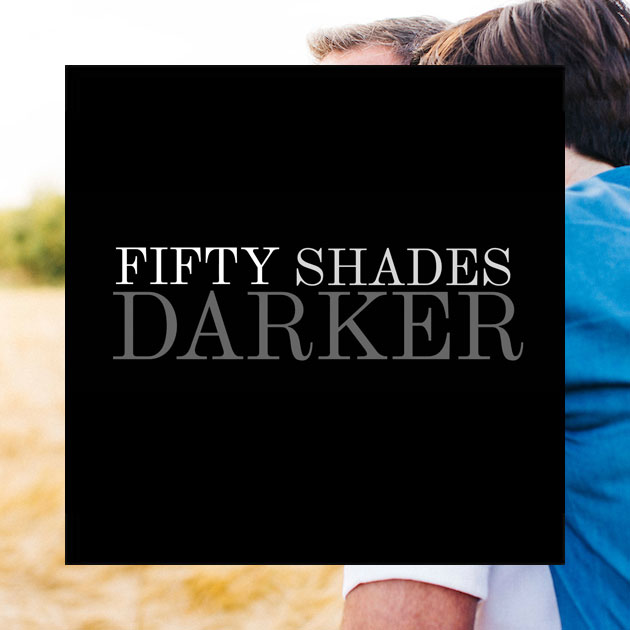 Fifty Shades Darker
£600.00
Put the spice back into your love life with a Fifty Shades of Grey break in The Honeymooners or The Dreamers.
Recapture some of that can't-keep-my-hands-off-you infatuation. Try something new. Abandon your inhibitions. You're completely sheltered from prying eyes.
You've got miles of countryside and a luxury Hideaway suite all to yourselves. But that doesn't mean you have to get out of bed. Anything goes.
Our Fifty Shades Darker package includes a gift box, featuring:
2 nights in the Honeymooners or Dreamers Hideaway
Fifty Shades Darker DVD
Cowshed Bath & Body Oil
Silk Blindfold
Terms of Package
A two-night stay beginning on Sunday, Monday, Tuesday, or Wednesday.
In the Honeymooners or Dreamers Hideaway.
Stay in the Know
Sign up for exclusive offers and updates