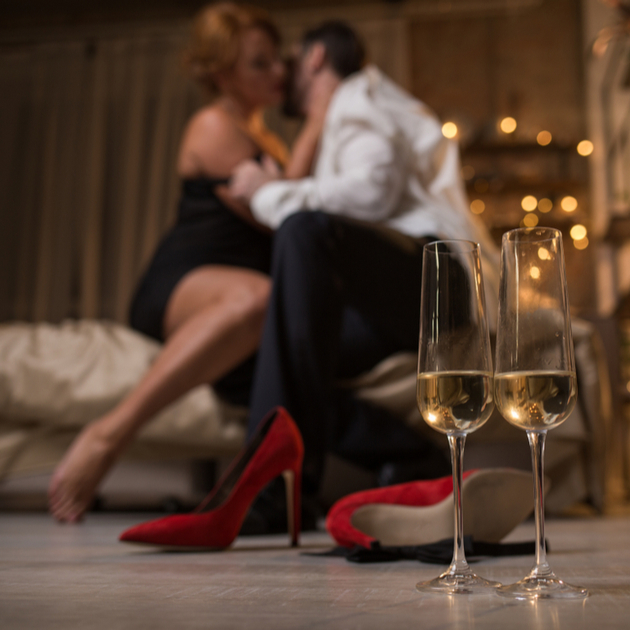 Luxury Anniversary Celebration Package
£399.00
Book this for your partner and you have the added advantage that they will (hopefully) take you with them!
Or book this package for a friend or family members birthday, we can provide a beatifully branded Gift Card.
This package includes
- a one night stay in the 5 star Dreamers, Honeymooners or Romantics Hideaways
- complimentary early check in of 2pm
- a bottle of chilled champagne on ice
- box of luxury chocolates
Terms of Package
One night stay.
Valid any day of the week.
Valid until 31st March 2020.
Not valid between 20th December and 10th January and not valid on 14th February.
Must be paid in full at time of booking.
Stay in the Know
Sign up for exclusive offers and updates