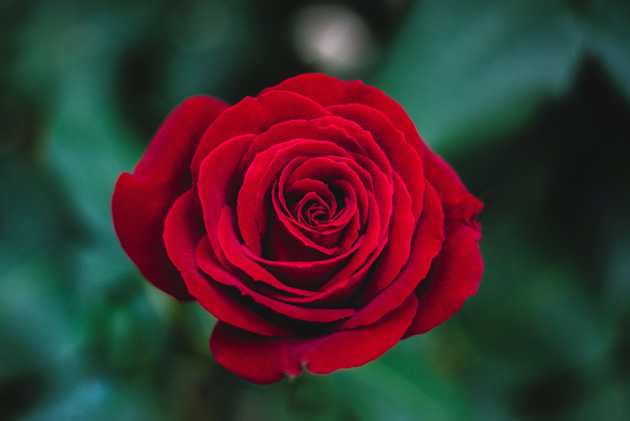 Bouquet of Red Roses
You don't appear to have a booking yet.
Nothing says 'I love you' quite like red roses. We'll have a sumptuous bouquet ready in your Hideaway for when you arrive, complete with a card featuring your personal message. A treat perfect for Valentine's Day, anniversaries, birthdays – or just because.
Let us know your personal message at checkout by putting it in your notes.
Stay in the Know
Sign up for exclusive offers and updates