The Hideaway Experience has two very hands-on owners, Caroline and Ross, who live on site. We can be with you in minutes if you need us but if you don't need us we leave you in complete peace. We are supported by a small and friendly team dedicated delivering the highest level of personal 5 star service.
We know every detail of every Hideaway, and plan every unique stay as if it were our own. Whether you're gathering ideas or adding some finishing touches, we'd love to help.
Got a question or a special request?
Contact Us

Caroline
Co-founder and owner
Caroline along with husband Ross live on the family's 650 acre farm where the Hideaways are located and she is on hand 24/7 to help make your stay truly 5 star.
Hosting is in Caroline's DNA. She grew up on a Perthshire farm with a tourism business attached, and loved meeting all the guests. Since then, she's travelled the world collecting experiences from luxury stays and unique destinations – and has combined them to create the ultimate couples' break: The Hideaway Experience.
She's also self-proclaimed foodie – Caroline can tell you where to find the best Angus produce. And if you ask her nicely, she'll even let you in on the secret of making the perfect Scottish gin and tonic.

Ross
Co-founder and owner
As well as co-founding the Hideaway Experience, Ross is a full-time farmer of beef (Aberdeen Angus), lamb and malting barley. He runs Balkello Farm: home of our Hideaways, and land that's been in his family for generations.
While you're here, you might spot Ross working in the fields – if you do, be sure to say hello. He's always happy to chat, especially about farming, local produce or things to do in the area. He was born and bred in the county of Angus and knows all the best places to visit.
He also enjoys Scottish craft beer and Scotch whisky – so if you're looking for any tips, just ask.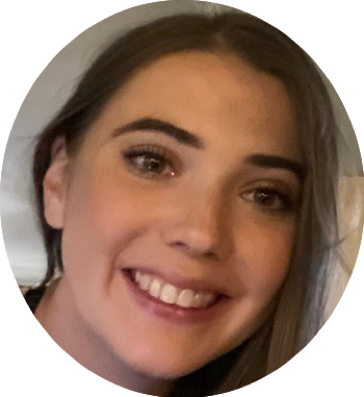 Victoria Mitchell
Business Manager
Victoria is the Business Manager at The Hideaway Experience and loves looking after our Guests from enquiry through to arrival and even after they've left!
Super organised and a bit of a perfectionist which is ideal coming from a background in hospitality. Victoria's previous roles include working in busy restaurants from St Andrews to Edinburgh.
When she is not working hard, Victoria has a real love for travel, her most memorable trip being a ten week jaunt around the globe visiting places such as Australia, Indonesia, Japan, Jamaica and even Hawaii.